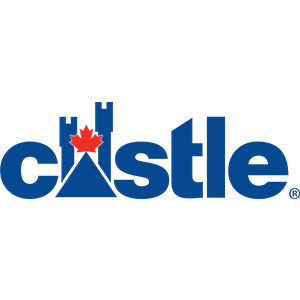 LUMBER & PLYWOOD
We stock a full line of kiln-dried construction-grade and pressure-treated lumber. We also stock some appearance-grade lumber and specialty products.
We are noted for availability and fair pricing of plywood and Oriented Strand Board (OSB) for sheathing and sub-floors.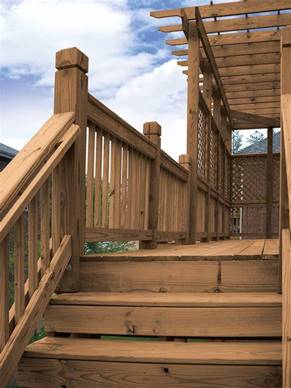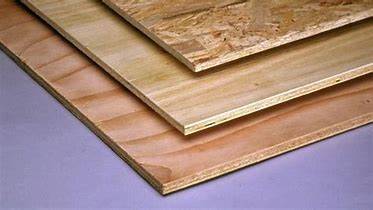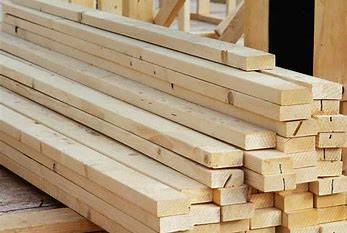 PAINT
We offer a range of contemporary colours, sheens, and price points to meet the diverse requirements of any exterior and interior finish. Brands include SICO: EVOLUTION, CORROSTOP ULTRA. Use our large chip selection to choose your colours. Or allow our paint specialists to match your colour samples.
STAIN
You'll find all the stains for walls, decks and fences. And they are tint-able to several colours and are available in semi-transparent oil or solid colour latex.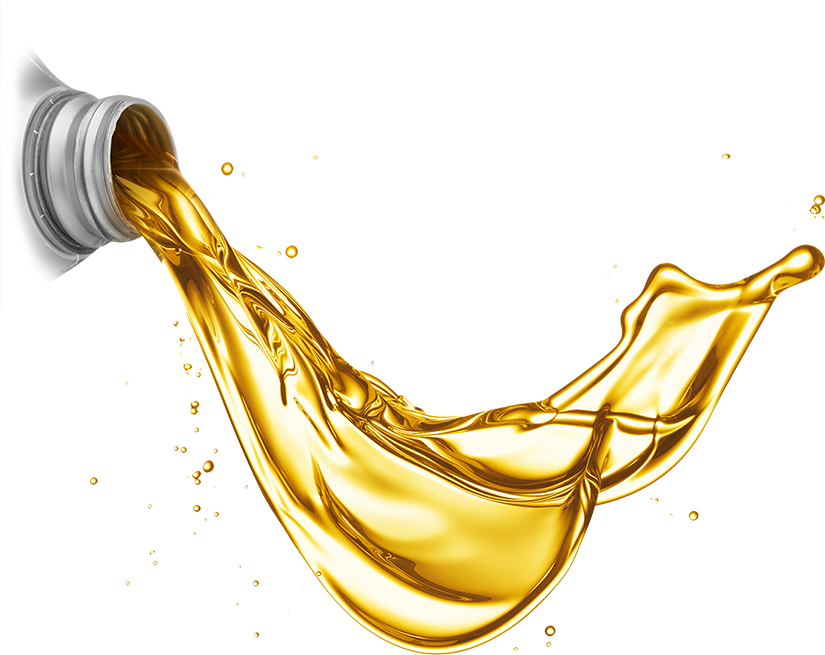 CAR ENGINE OILS
Mobil™ has been keeping people and machines moving since before the first gasoline-powered automobile. From the Wright brothers' first flight to the launch of the space station, from the first automobiles to the latest Formula 1 cars, Mobil oils have been continuously keeping the hearts of millions of vehicles performing at their best.
Mobil Delvac™
Since its introduction in 1925, Mobil Delvac has provided power and protection for truck engines around the world in all conditions. Throughout its history, Mobil Delvac has set the benchmark for lubrication excellence. Its commitment to research and technological development and global availability has made Mobil Delvac one of the world's most widely used brands of heavy duty engine oil today.
Industrial Lubricants
For over 100 years, Mobil™ has established an unsurpassed reputation as a supplier of leading-edge lubricants with indepth industry expertise, programs, and tools to help bring customers to new heights of equipment productivity. Learn how we can help your productivity take off.
livestock feed & salts
We Stock Masterfeeds Livestock Feed & Salt Products. For information on Masterfeeds quality products, watch the YouTube video below or visit their website.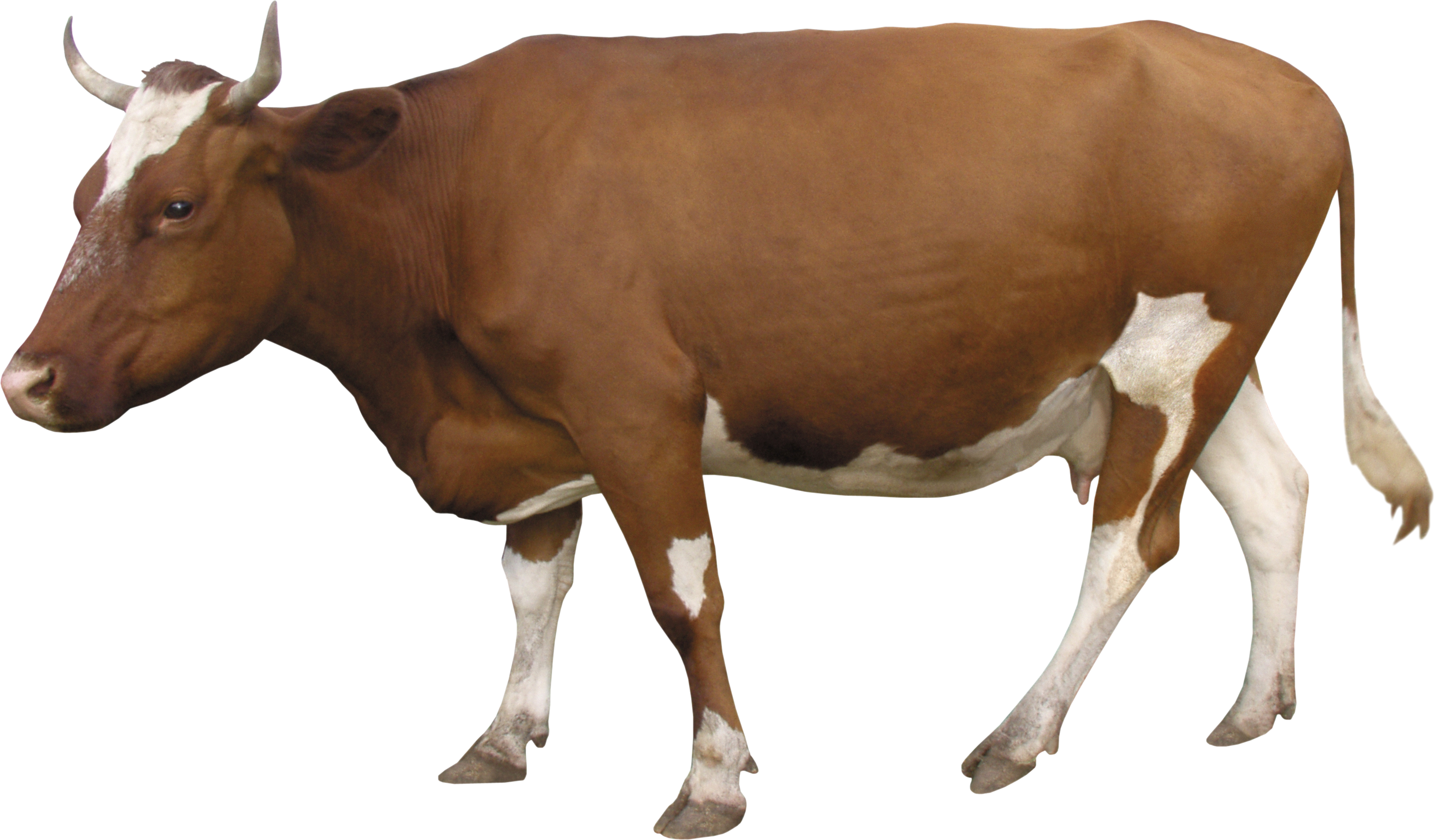 FEED & SALTS
Don't see the feed or salt your looking for? For more information, request a quote or contact us.
FEED 1:1 No Salt MINERAL
FEED 12% SWEET HORSE
FEED SHOWSTOPPER 13% RATION
FEED 16% HOG GROWER (LP)
LAMB GROWER 16%
FEED 16% POULTRY GROWER
FEED 17% LAYING RATION
FEED 18% PIG STARTER (MECADOX)
FEED 18% Rabbit Ration
FEED 20% CHICK STARTER
FEED 20% GREEN TUB RANGE CATTLE PROTEIN
FEED 2:1 CHELATED MINERAL
FEED 22% DUCK & GOOSE
FEED 22% TURKEY GROWER
FEED 26% TURKEY START
FEED 32-20 STEAK MAKER (W/Rumensin)
FEED 35% LAYER (PELLETS) SUPPLEMENT
FEED 35% POULTRY GROWER SUPPLEME
FEED ROLLED OATS
FEED OYSTER SHELLS
ROLLED BARLEY
FEED RUMENSIN SUPPLEMENT
VITA ADE
FEED WET NURSE GREEN TAG 10KG
FEED WET NURSE TOTAL BALANCE 20KG
FEED WET NURSE LAMB 10KG
FEED ALFALFA PELLETS
FEED ALFALFA Cubes
FEED BEET PULP
FEED ROLLED CORN
FEED DIATOMACEOUS EARTH
FEED DRY MOLASSES 25KG
FEED WET NURSE YELLOW TAG 20-10 10KG
Mon - Fri : 8 am - 5 pm
Saturday: 8 am - 3 pm
Sunday: CLOSED
104 Highway #10
Balcarres, SK  S0G 0C0