3 Bedroom RTM
1,100 Sq. Ft.       (Ready to move home)
RTM $165,000
1,100 Sq. Ft.      (Ready to move home)
Steel Roof, LVP Flooring
1,100 Sq. Ft. (Ready to move home)
Cabinets with Tiled backsplash
1,100 Sq. Ft. (Ready to move home)
Retail
Lumber, Hardware & Building Materials
Retail
Lumber, Hardware & Building Materials
Retail
Lumber, Hardware & Building Materials
Retail
Lumber, Hardware & Building Materials
Retail
Lumber, Hardware & Building Materials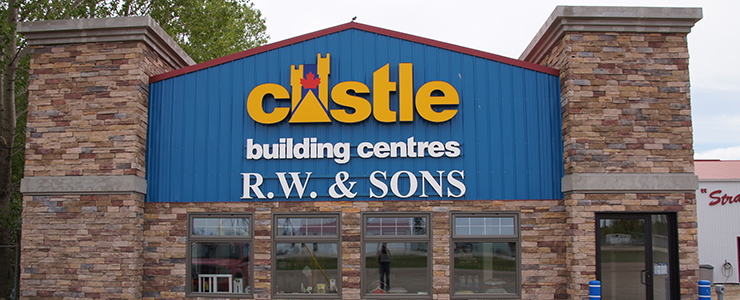 Consumer & Contractor Sales
RW & Sons is your trusted building supply partner.  Our Retail Store carries all the lumber, building materials and hardware you need.  Plus, livestock feed and Esso bulk oil.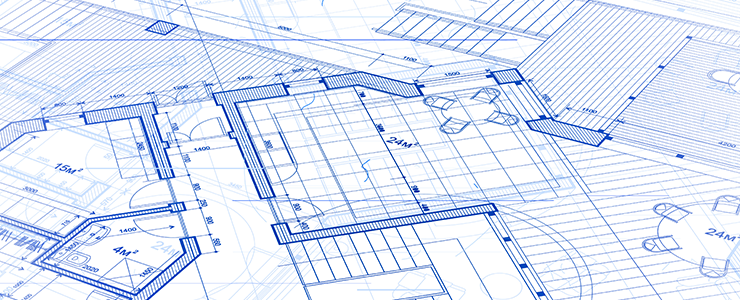 NEW HOME BUILDING AND RENOVATIONS
We provide you with all the supplies and services necessary to make your home and farm building experience completely customizable. Contact us at "Strayt A" (pronounced Straight A)!
"Barn looks very nice, a big improvement. Thanks to the boys for a great job well done and leaving the site neat and tidy. Not even a nail could I find. Thanks again, till next time."
"Just a short note to thank you very much for your service. We are pleased with the work and are sure glad it went up quicker than expected and wasn't filled with snow! We will recommend you to others. Thanks."
"Hi Mike, Thank you so much for doing a great job on my garage. Please thank the boys for doing a great job and being so nice, even when things didn't go as planned. "
Mon - Fri : 8 am - 5 pm
Saturday: 8 am - 3 pm
Sunday: CLOSED
104 Highway #10
Balcarres, SK  S0G 0C0